The US IVLP for Journalists and Other News Updates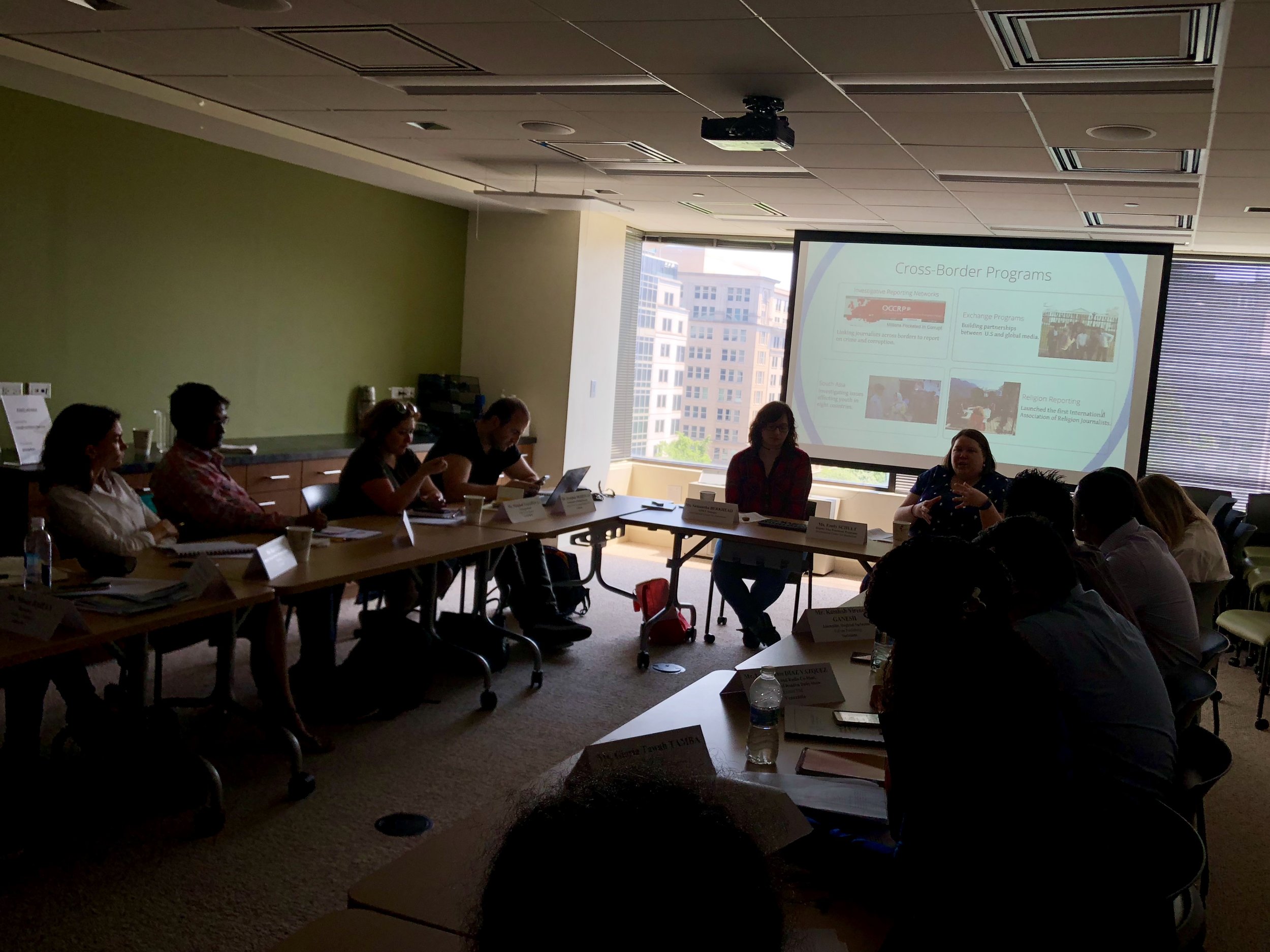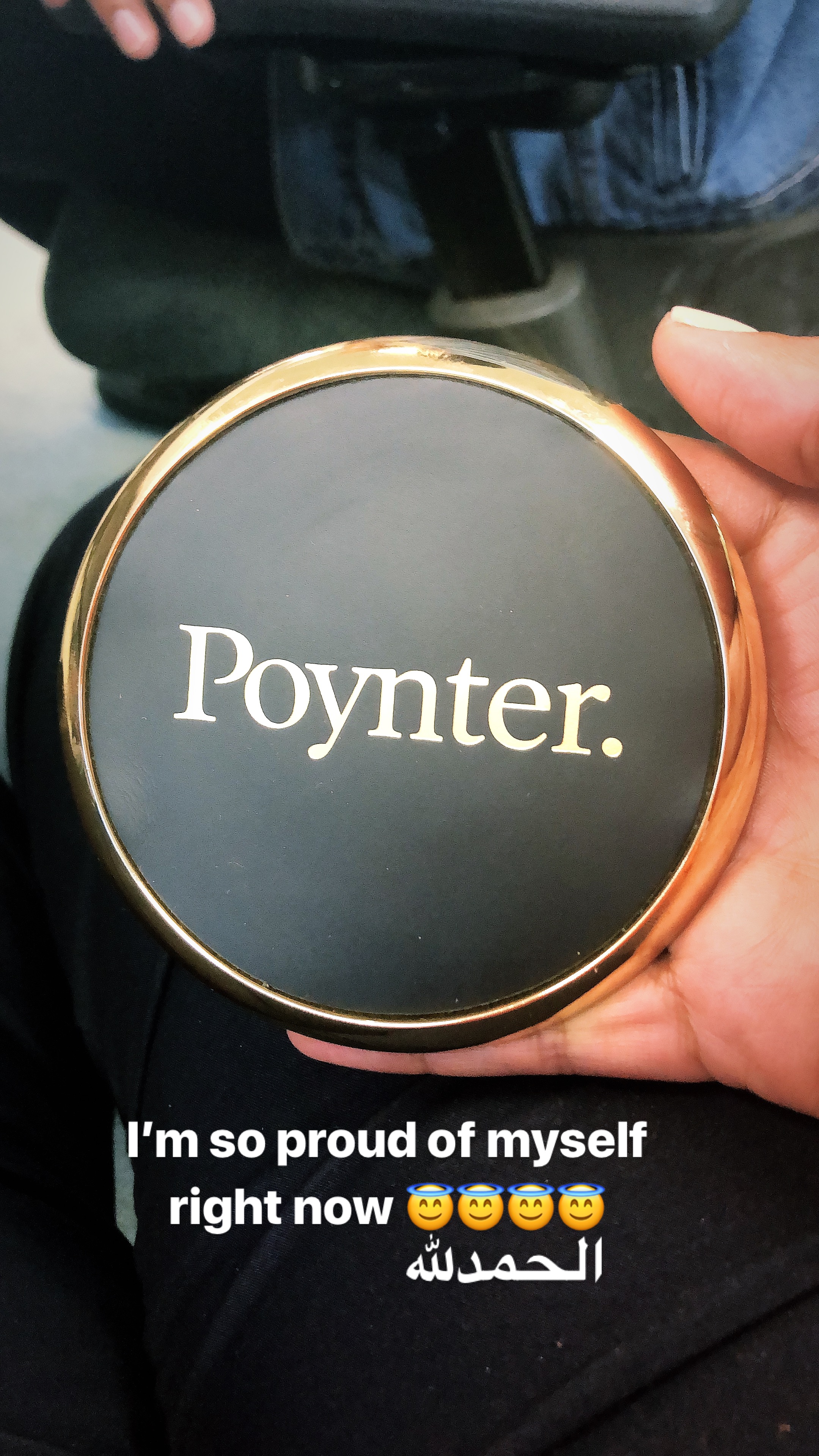 There is a lot to tell you after a break from writing, dating to recent changes in my life. First, I had to come with a career shifting decision and resign from Kuwait Times newspaper. Then in May, I joined the International Visitor Leadership Program (IVLP); the Edward R. Marrow program for journalists; research and investigation, presented by the US Department of State and organized by the World Learning Organization.
During this program I was able to visit institutions, nonprofits and NGOs, as well as universities in Washington, Atlanta, Denver and Tampa Bay, to explore multiple aspects of investigative journalism, and learn how to combat alternative (fake) news in order to get to a deeper understanding of the current media situation. Alongside the cognitive benefit, it was likewise a means for professional networking and socializing between 23 journalists, all from Africa, Australia, Asia and the Americas. Despite the intense content of the program, we've got a good opportunity to consolidate our relationships.
I returned to Kuwait on June 1st, positive and inspired by this outstanding experience. But recently, I had a slight back injury that forced me to stay at home for weeks. How annoying is that? However, I am well aware of the need for a complete recovery so that I can return to the work field with all my vim.